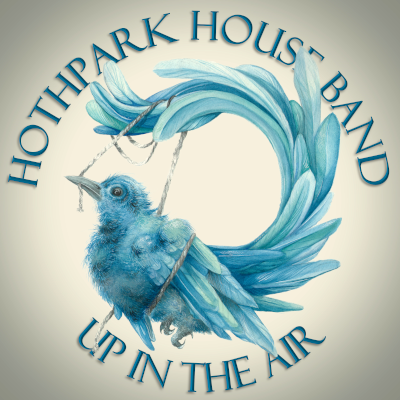 Jigsaw
Listen for free on YouTube
Dump the pieces all around
Group what you have found
A puzzle to solve
It gets you involved
The image emerges as the pieces merge
It comes into view
What I am to you
What will you do?
An incomplete picture
That's pulled out of the mixture
Put me where you think that I fit best
I'm your missing keys
I'm your jigsaw piece
I fill the gap that's left by all the rest
You pick me up, you put me down
Make me fit, Turn me around
And when it does, see what you found?
No need to force
No need to coerce
Straight on an edge?
Avoid the wedge!
Draw from the pile
And stare for a while
Focus your mind
While you unwind
We make quite a picture
You and me
As we work our separate spots
The parallels to how we live
Are plain to see
Intertwined and interlocked
Territories start to blend
Tabs and blanks align
Snap into place
Filling the space
We fit each other
Like hand and glove
It must be love
It must be love!
Want to know how to play this song?
View the tablature/sheet music
All tablature/notation is copyrighted; all rights reserved